Featured Technology
A powerful and adaptable technology to revolutionize brand content and start a new era.
For more information, please visit: AI For Fashion
XNFY Lab - Goals?
The XNFY lab helps retailers drive and test innovation through a unique cluster that combines internal R&D, Startups, Retailers and the global reach of Microsoft.
Innovation is a key ingredient for future success!!
Shared costs and risks to increase innovation
Build a cluster focused in the future of shopping
Provide real-world retail test environment
Recruit best in class retail startups
Democratize AI in retail, to boost the shopping experience
Drive new innovation directly with retailers
Shared IP and Source code + ideas, studies and best practices
Why?
Retailers Problems
We can't invest in the latest innovations if they have not been proven yet. We get hundreds of pitches requests per Month.. We don't have team and time!

We are a very slow company, still focused on our daily issues and small incremental improvements.

We have a very small team and we can't dev or test all the required solutions!
Startups Problems
We tested in live environment, we reached amazing KPI's, the retail team was aligned, it took more than 3 years to roll out.. The business cycle time is too long to survive!

We have to give tailored made solutions for free without any guarantees, just to create a business case for the CIO.

We don't know who reach in each retailer.. Very difficult to gain footprint and mommentum to scale up.
How?
R&D + SHOPPING BEHAVIOUR
Internal R&D team
Research projects
Shared IP & source code
Integrations & API's
SCOUTING STARTUPS & TECH
Microsoft teams
Advisory board
Growing network
TOP RETAILERS
Retail challenges
Innovative Solutions
Food, Non-Food, eCommerce,etc..
INNOVATION FRAMEWORK
Identify main problems
Prioritize them
Test stores - real KPI's
Retailer presentation
INNOVATION AS A SERVICE – HOW IT WORKS
RETAILERS NEEDS1 - Retailers need solutions for internal problems.
2 - Retailers need solutions to match customer expectations.
GLOBAL TEAM3 - The XNFY Lab scout startups around the world with proven results.
4 - The XNFY Lab, present a short list of technologies tested in test stores.
SOLUTIONS5 - Retailers select innovations with proven KPI's and measurable benefits.
6 - Retailers can get access to internal innovations, source codes, and rights on IP.
FOCUS ON RESULTS
5 - Retailers can focus on continuous POC, internal KPI'S and how to adapt/design solutions to their realities.
Lab Solutions Portfolio
Some of the Awesome Projects we've worked on.
A lot more solutions in our pipeline!! Prioritized by our retailers.. some with EU grants.
Working in very disruptive projects (mainly AI - DeepLearning) in partnership with researchers and universities.
&nbsp
Advisors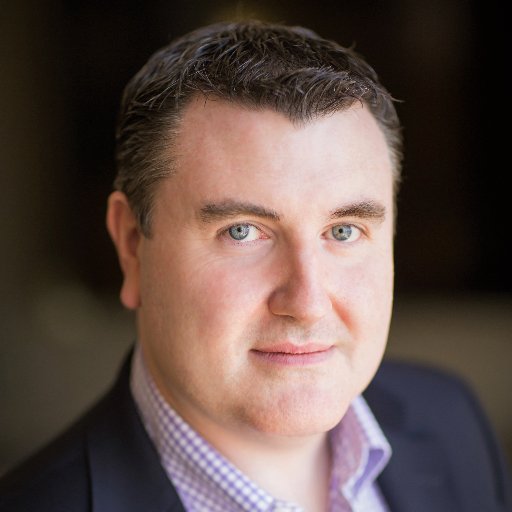 Paul Maher
General Manager - Industry Experiences at Microsoft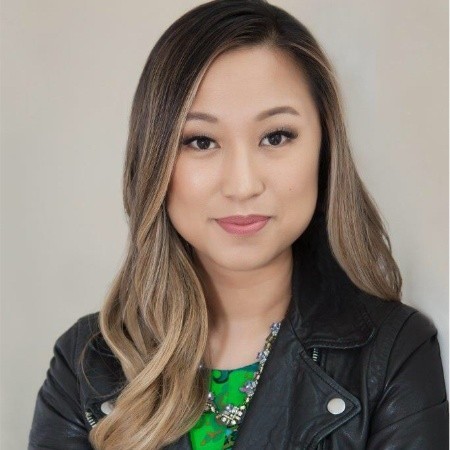 Mariya Zorotovich
Director, Strategy and Incubation at Intel Corporation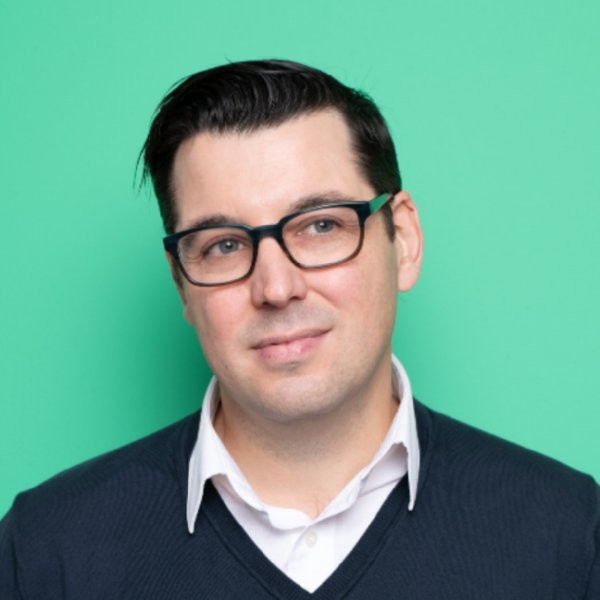 Carl Boutet
Chief Retail Strategist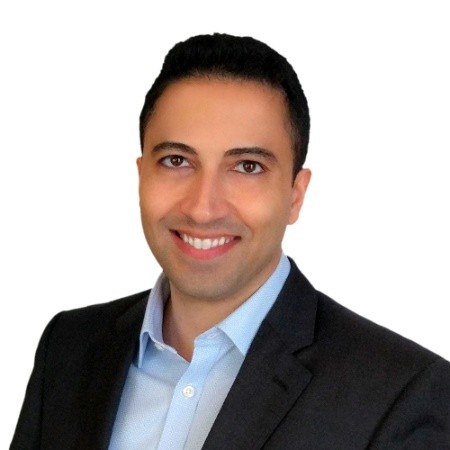 Eli David, Ph.D.
Serial Entrepreneur
AI & Deep Learning Guru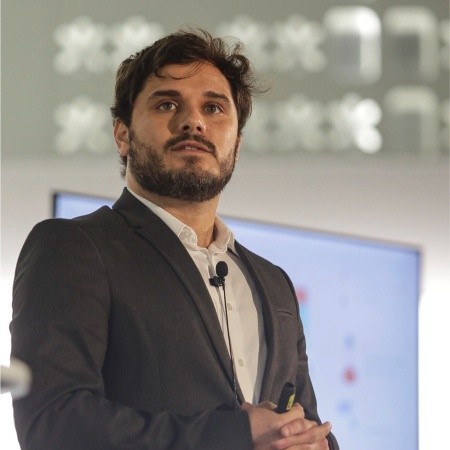 Marlos Silva
ex-Director of Innovation & Future Tech at Sonae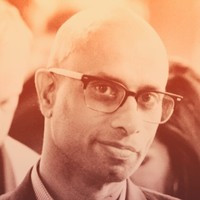 ShiSh Shridhar
WW Director, Retail Business Strategy at Microsoft
Meet our Team & Open Positions
BLOG
Our Latest News in the Lab.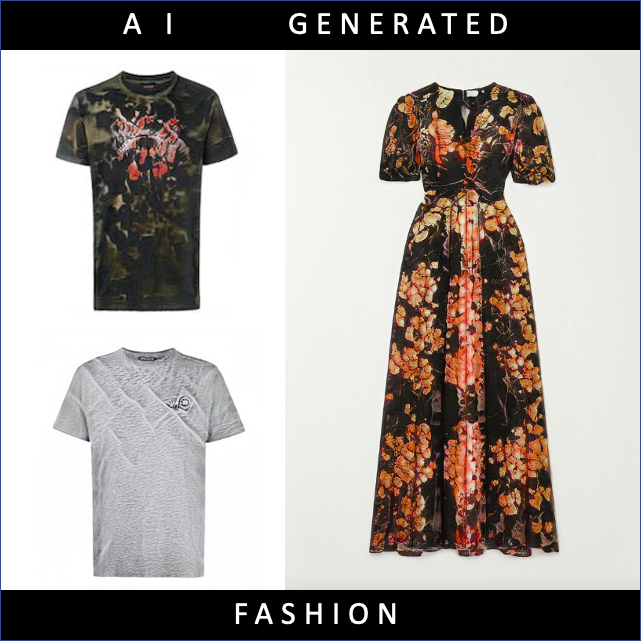 A powerful and adaptable technology to revolutionize digital brand content and start a new era in the upcycling of garments.
Read More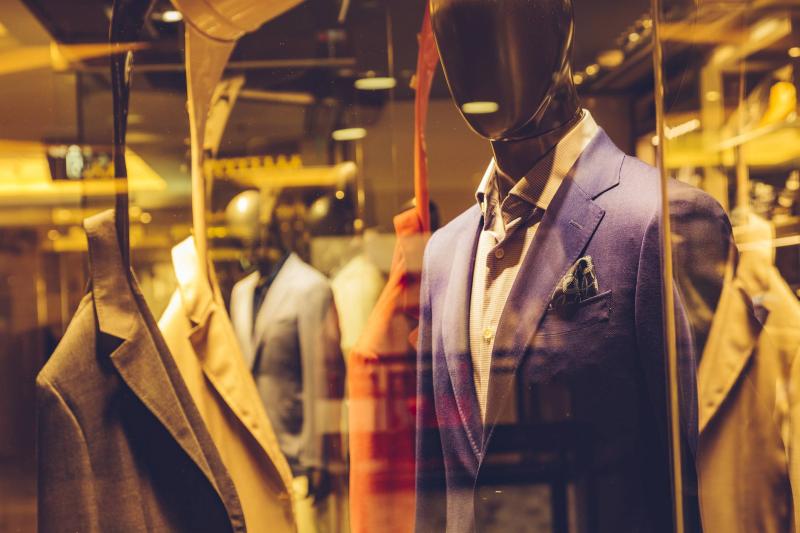 XNFY Lab featured by CB Insights in the "34 Corporate Innovation Labs In Retail" article, together with big names on the area like Walmart Global Tech, Nike, Kroger, etc..
Read More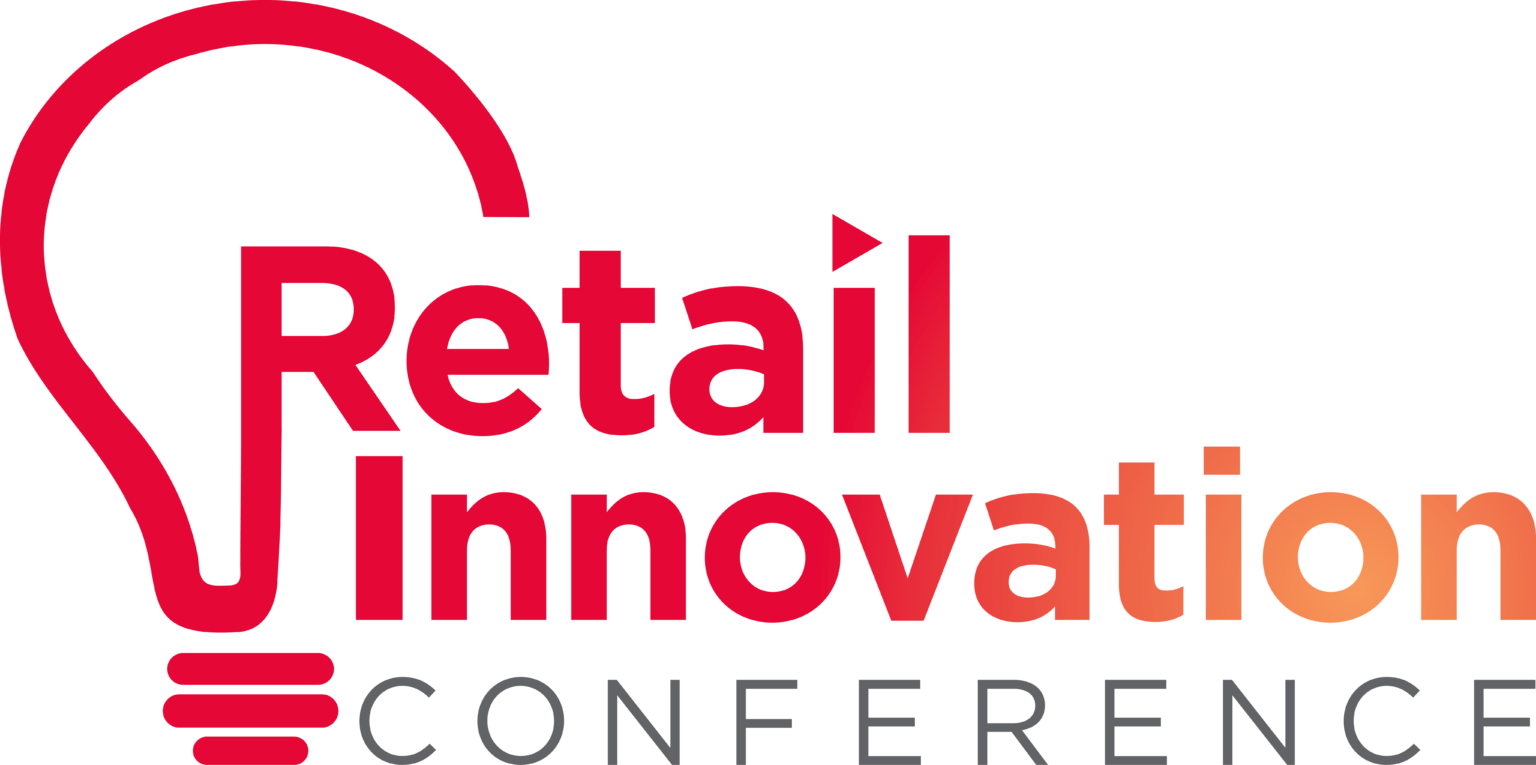 Join us on the next Retail Innovation Conference 2020 - October 13-14, where we will present the XNFY Lab - Best in class startups and how we are helping retailer to Use Advanced AI To Minimize Innovation Costs & Risks.
Read More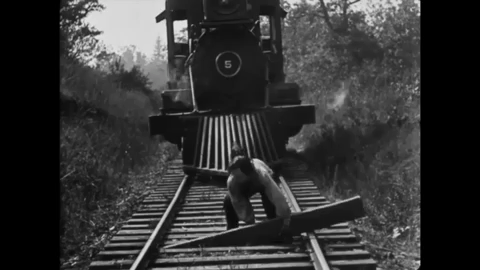 Orlando Ribas Fernandes thoughts about innovations blockers! Who they are? Let us know if you agree!
Read More
Reaching across the pond, AI Capital is proud to have established this relationship with Orlando Ribas Fernandes' team at XnFinity - XNFY Lab in conjunction with Microsoft." AI Capital LinkedIn Post
Read More
"If I had asked people what they wanted, they would have said faster horses."

We launched the XNFY Lab - Fast Track Innovation initiatives, where we have an excellent panel of Advisors / Experts from different fields to advice retailers potential solutions to get QUICK WINS!!
Read More
Orlando Ribas Fernandes, CEO and Founder of XNFY Lab talking about "Democratizing Innovation and AI" during the The Global AI Hub in this virtual AI conference
Read More
XNFY Lab partnering with AI Capital and SwissCognitive - The Global AI Hub in this virtual AI conference - Overview of how AI solutions will add tremendous value to help solve problems that have arisen in this challenging environment.
Read More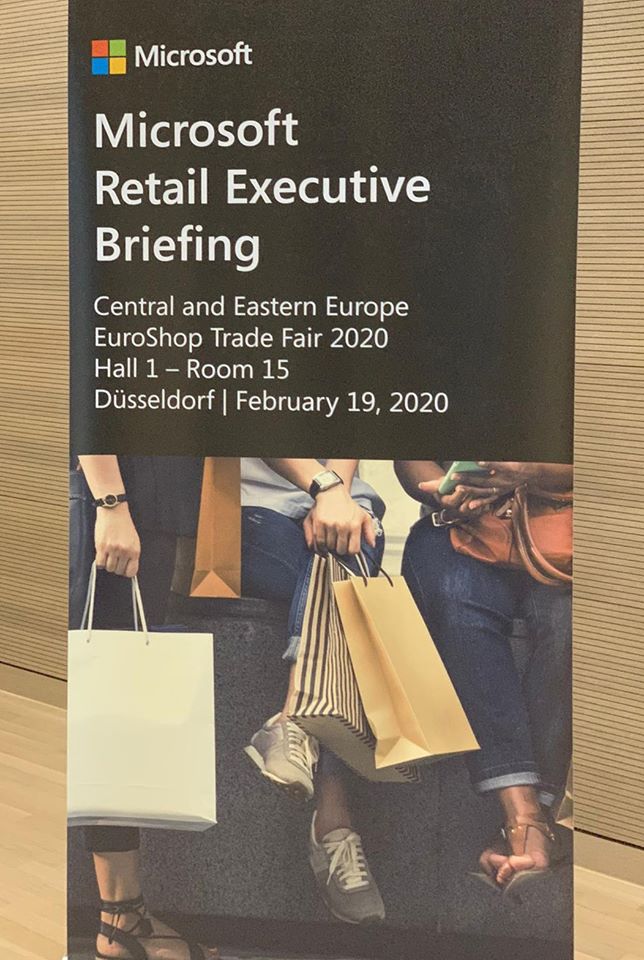 Orlando Ribas Fernandes had the pleasure to talk about "Democratizing Innovation and AI in Retail" and about what we are doing at XNFY Lab, in the event - Microsoft Retail Executive Briefing Central and Eastern Europe At EuroShop Trade Fair, Dusseldorf.
Read More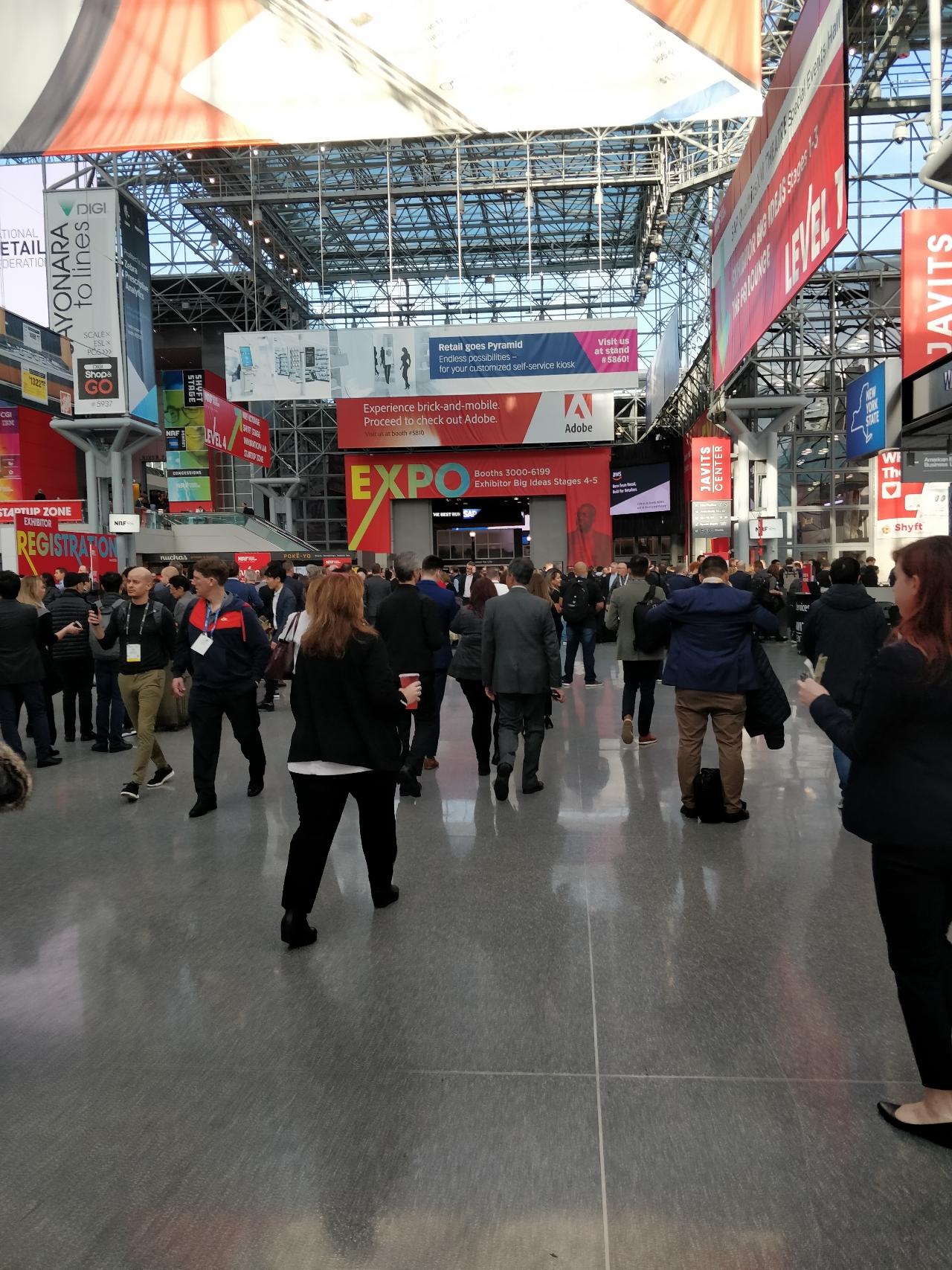 Last Jan 2020, our Founder and CEO had a pleasure to be a startups observer on the Retail ROI Innovation friendly hack at Microsoft Reactor NYC, during the NRF 2020. What amazing startups! 🤯
Read More
What a great day... launching together with Paul Maher the XNFY Lab in Viana do Castelo, Portugal!
Read More